Our Website Design Services
Your website reflects your practice and is often the first impression a potential or patient will have of your practice. The design of your website is an essential element in that it must convey the necessary information in a visually appealing and clear manner. The information that is presented is just as important as to how the information is presented. A professional look, combined with precise and organized information will give the best first impression to your potential patients.
Sign Up Today!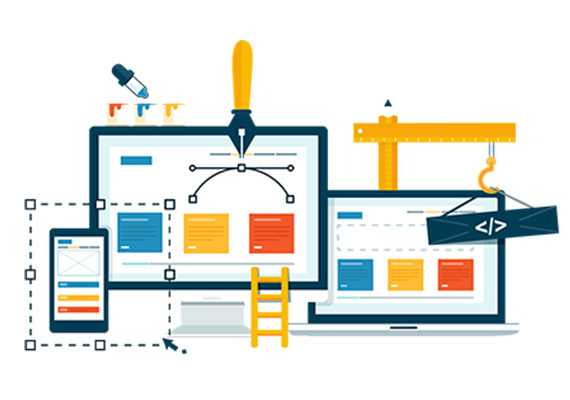 Our Methods
Our HTML5 and .NET platform enables us to fully customize and integrate other marketing solutions into our website frameworks.
Web Design
The look and feel of your website has to be appealing and reflect your actual practice, neighborhood and region. Our team of web designers will match your aesthetic for your practice. Patients feel much more comfortable visiting a hearing care practice that feels familiar. It is also important to include a biography and credentials for your professionals and staff so that your patients feel confident about the professionals they will be working with.
Information Display
All information on your website must be clear and easy to access so that your current and potential patients can easily communicate with you. Basic information such as your phone number, address and e-mail will be easy to locate on all pages of your website, making it easier for your patients to visit you, make appointments and ask information about your services.
Our Technology & Development
Mobile Services. Your website will be compatible with and easy to navigate in any mobile device used by your patients, including mobile phones and tablets.
Appointments. Our proprietary appointment module allows patients to make, re-schedule or cancel an appointment through your website. All appointment information is transmitted to your practice management software through custom integration minimizing the need for data entry and keeping your calendar up to date.
Integration. We perform custom integration so that all capture forms on your website such as contact and appointment forms are integrated with your practice management software, which allows you to more easily capture, organize and manage your patient information and potential customer leads. Our integration also includes patient portals, financing options and any other software, application or widget which allows you to better capture leads and drive traffic to your business.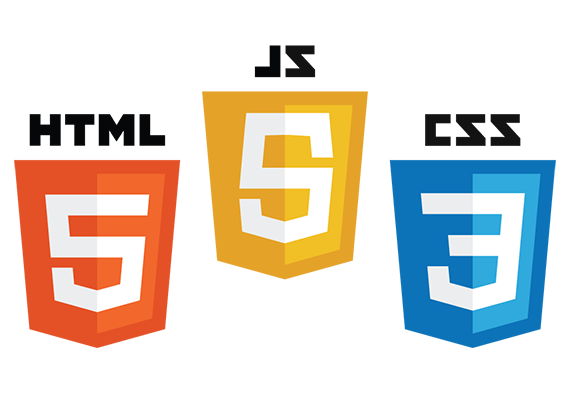 Ready to work with us?
Take your enterprise website to the next level with a digital marketing engagement or new web design project.