Custom Logo Design from Professional Designers
Your #1 source for professional logo design, web design, and much, much more. Satisfaction Guaranteed! We can provide you with graphic designers for the design of your practice logo or any of your other marketing initiatives, including print advertising.

Please contact one of our customer service representatives to inquire about our services.
Sign Up Today!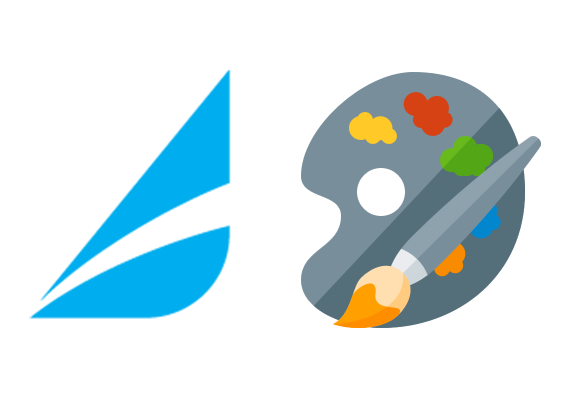 Ready to work with us?
Take your enterprise website to the next level with a digital marketing engagement or new web design project.